BECAUSE YOUR MIND
IS MORE POWERFUL THAN YOU KNOW
Experience a drug free path to get Your Life Back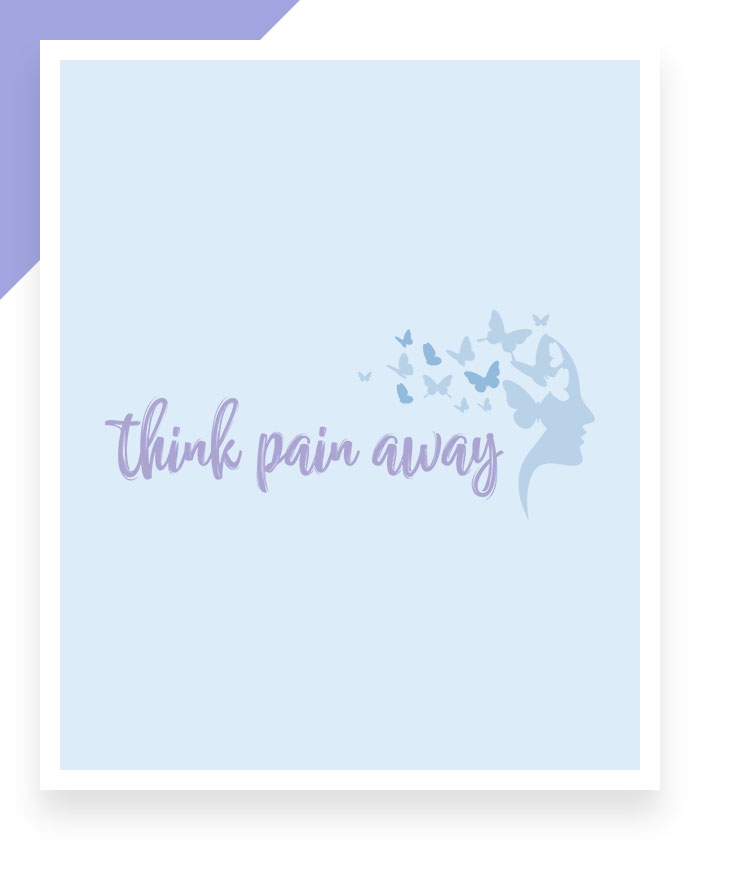 The opioid epidemic has been declared a public health crisis with no end in sight.
And when you are dealing with constant pain trading on
chronic disease for another does not exactly feel like the best option.
Not to mention the side effects, prescription costs, and hours spent at the doctor's office.
But ignoring your pain doesn't lead to a higher quality of life either.
When the consequences of pushing through pain just to go out on a hike, or play with the grandkids, or exercise every day, are worse than the consequences of missing these when you are immobile in bed for the next few days.
Suffering from chronic pain can feel so isolating. So limiting.
But that doesn't mean your options are limited.
Recent research tells us that the connection between our physical pain and our mind is more powerful than we thought.
By learning the skills and tools needed to change your brain, you can begin to manage your pain without the risks.
The Prinz Method is a proven, step-by-step approach to empower you with addiction-free self-healing.
Low-cost, risk-free pain relief is POSSIBLE.
Our proven online lessons will show you how to THINK PAIN AWAY. And will equip you with the tools to KEEP PAIN AWAY.
The Prinz Method
Introductory Online Course
Learn the research-based, mindfulness approach to manage your pain, free from expensive, addictive, and endless prescriptions so you can get your life back. Do it for you and those who love you.
Don't just take our word for it!
If licensed professionals rave about the training, imagine how impactful it could be for you.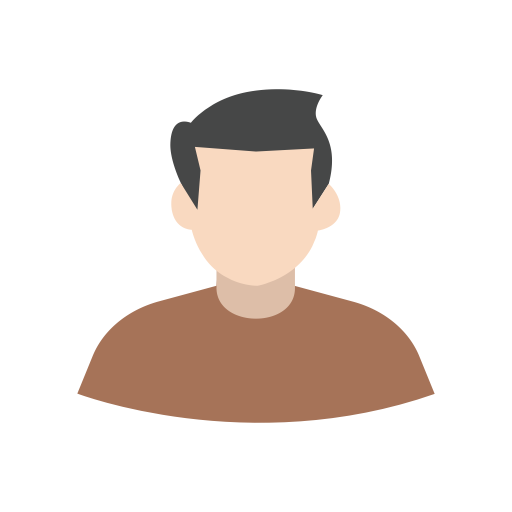 Excellent Hypnotherapy Trainer
The hypnotism training, as presented by Lois Prinz, turned on the lights in my head I never knew had bulbs for! Lois is a genuine, informed, entertaining and a tell-it-like-it-is person. This is a course that is essential for anyone contemplatinng becoming a credible, ethical, and professonal hypnotherapist. Lois s truly excellent at what she does.
Dr. Peter Fisk, Ph.D., CHt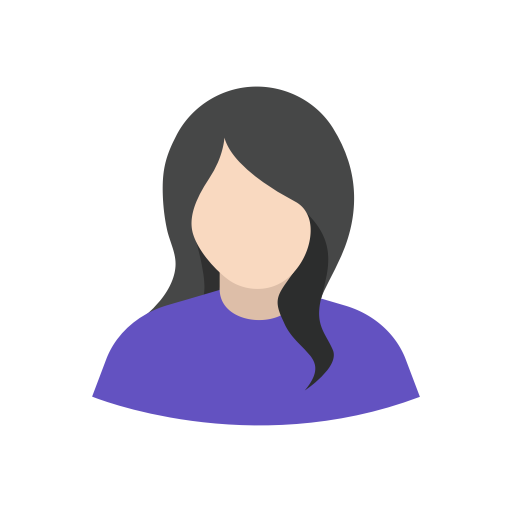 This phenomenal training is given in a comfortable atmosphere by an extremely knowledgeable professional. I am fortunate to have found the training that will allow me to finally reach my full potential and purpose in life. I am looking forward to the opportunity to create a practice to serve others and keep that momentum going. A fabulous start to the journey…you are raising the bar in the profession. Thanks for your knowledge, expertise and spirit.
Kathy D., CHt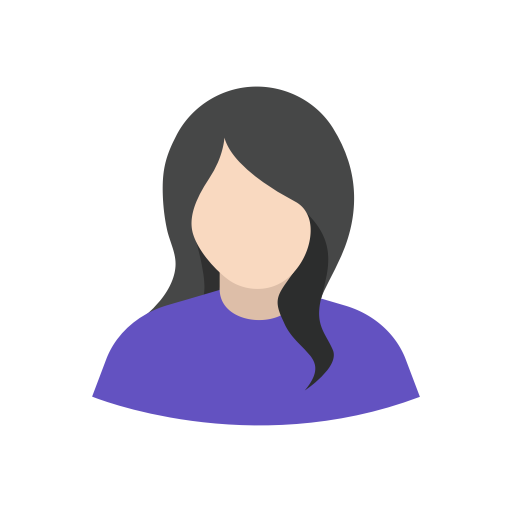 The professionalism, knowledge and interest in teaching that Lois has, ignites curiosity in the subject of hypnosis in anyone. Her excitement is contagious. I found myself looking forward to the weekend training. The amount I learned far exceeded my expectations. Lois, you are truly inspiring and a tribute to your profession.
Frances S., MD, CHt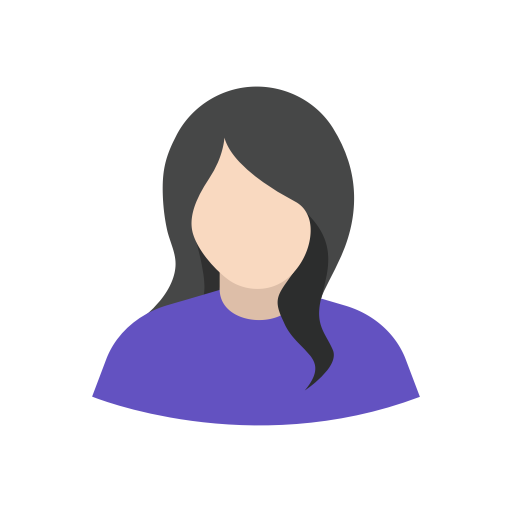 Lois Prinz is wonderful, patient and nurturing; a great teacher! I can assure you that this training was worth every dime I paid!
Ellen J. H., CCC, CHt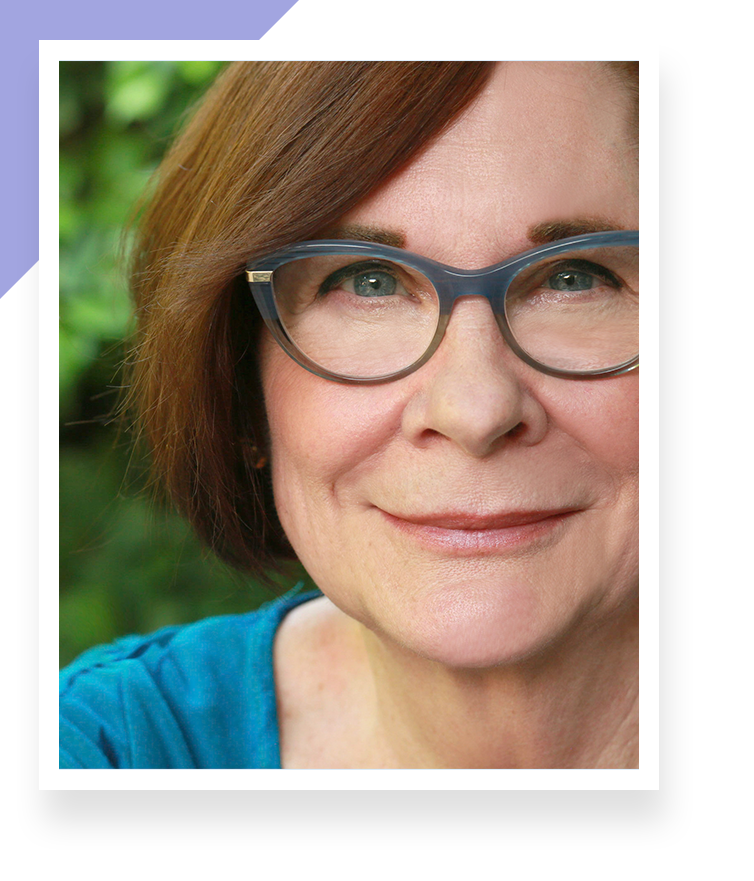 MEET YOUR INSTRUCTOR
Lois Prinz, with over three decades as a hypnotherapist, has spent the past 10 years specializing in hypnotic pain relief. She has trained and certified hundreds of healthcare workers for the past 20 years, is a recording artist, author and to this day continues to work with pain clients from all over the United States.
It has become my life's work to help those suffering from acute and chronic pain by teaching them the self-care methods found in my introductory course of The Prinz Method.

DO YOU
SUFFER FROM CHRONIC PAIN?
Our Introductory Course WILL help!
ADVANCED
LEVEL TRAINING
Take our 3 tier training to the next level
Stay engaged & join our Community
Want to receive more actionable pain management tools, techniques and methods to help you live your life on your terms?
Join our community for exclusive access to additional tips, tricks and offers!